We started YeYeah Delights with a vision of how food SHOULD be: fresh and convenient, catered to your lifestyle needs.
When I became a mother, I began to pay very close attention to what I was feeding my children. Being a working mother, I find it very challenging to shop and prepare the ingredients for a nutritious home-cooked meal. I began to realize the true need for this delivery food service!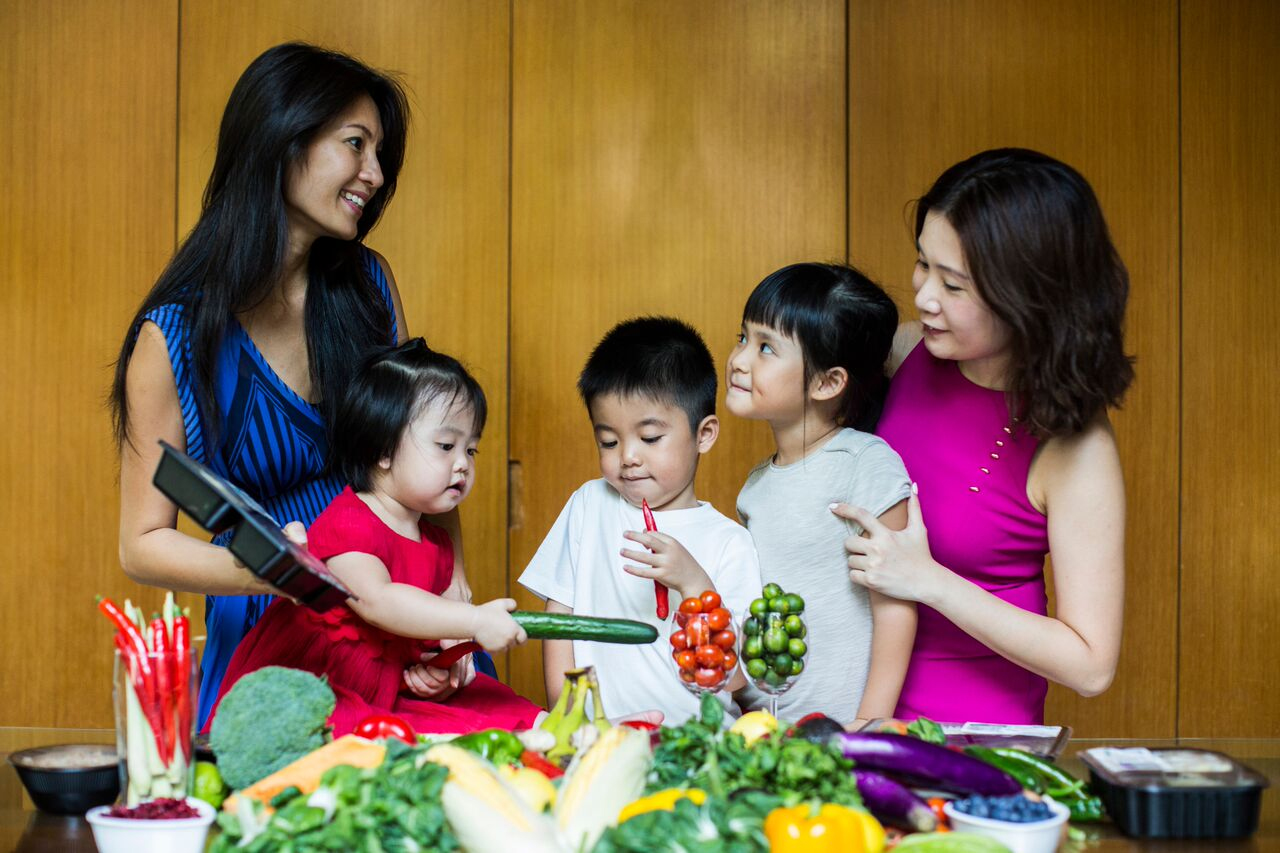 Jaclyn (Clinical Dietitian) and I met in 2009 where we prepared her specially designed customized meal plans for her patients. The idea was seeded then but did not materialize then due to logistic and operational efficiency.
YeYeah Delights was conceived when we incorporated cooked-chilled technology into our preparation process to preserve our food's freshness for 3 days. It is so named to evoke an imagery of a kindly grandfather cooking for his family. More importantly, we hope to instill a sense of familiarity and evoke the warmth of home in our ready-to-eat (RTE) meals.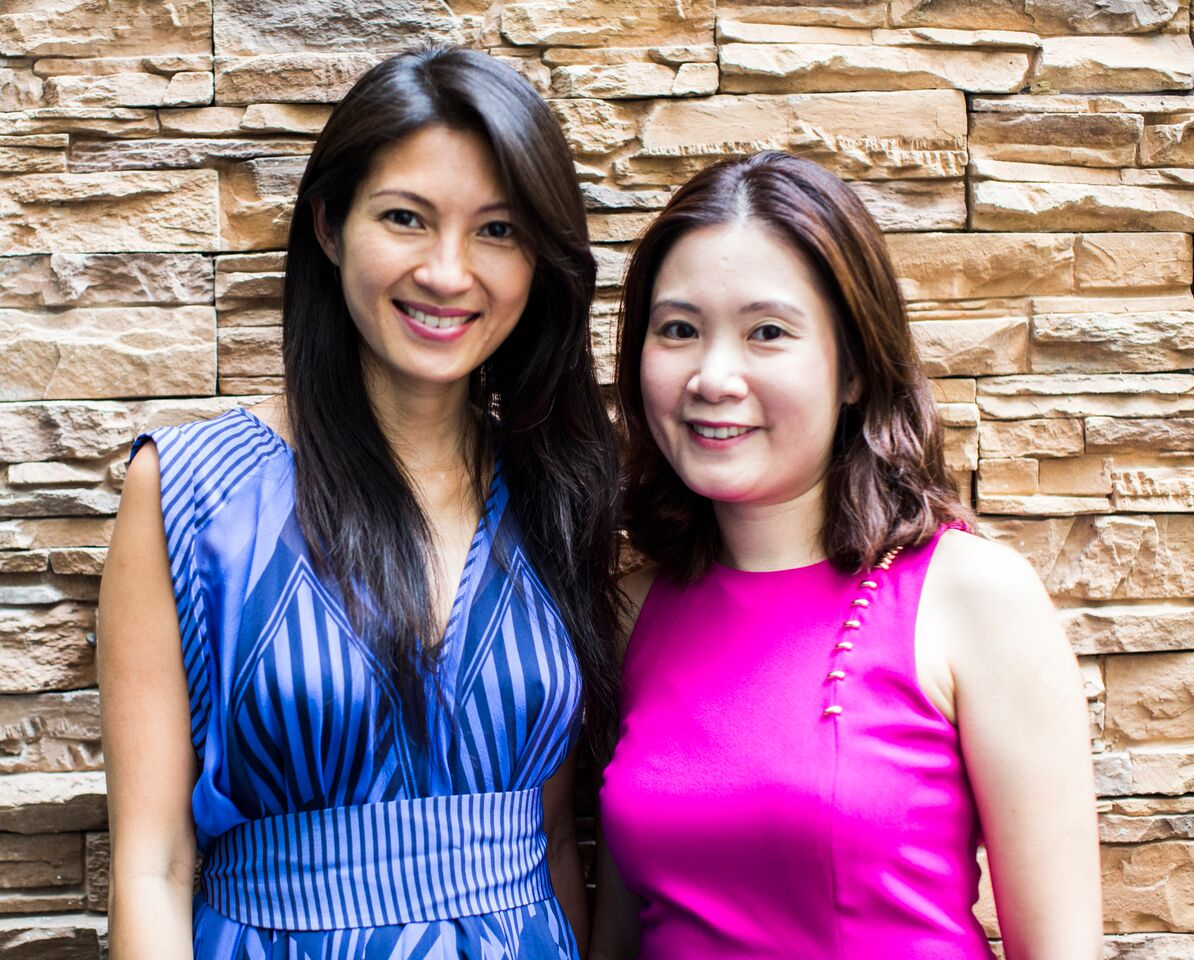 We personally handpicked every Vendor and meal combination! Our mission is to educate people about food portioning and food safety to sustain a healthier lifestyle through nutritious calorie-controlled meal. We also strive to deliver value to our customers by keeping food costs low and still maintain menu variety. We truly believe everyone deserves the right to eat healthy.
Grace & Jaclyn Founders, YeYeah Delights
Have a question for us?
let us help!