What is YeYeah Delights?
Yeyeah delights is the solution for time-strapped families with young children, extended families with senior members and busy singles who travel often, too tired to cook yet want to eat well.
Choose your meal plan
All our meals (categorized as follows (think sequence of Family Life Cycle) Family, Post-Natal TCM Confinement and Weight Loss) are designed by a clinical dietitian.
Choose the meal plan that best fits your family's needs. They are updated weekly to provide more variety to the discerning palate.
Check Out The Meal Plans
Delivery Twice a Week
We are the first chilled Calorie Controlled ready-meals-solution provider in Singapore.
Orders are placed through our dedicated online ordering system and delivered freshly chilled twice a week. Please allow 1 week for order processing and we look forward to serving you!
Set Delivery Schedule
Heat it & Eat it
Warm the meals up for 2.5 minutes & enjoy these delicious meals with your loved ones.
We use advanced technology to differentiate ourselves from the traditional meal plan ordering and delivery. With added measures of convenience to meet expectations, we aim to create a superior customer experience.
See full facts & instructions
Donate a meal to a Hungry Child
Food is a form of sustenance and thus we believe that no child should be left hungry and deprived of nutritious food.
With every meal plan purchased, we donate a meal to the beneficiaries of the Children's Aid society. These are children whose parents or family members are unable to provide care or to supervise them.
Learn more
What is in the Yeyeah Delights Delivery?
Meals that are freshly prepared using chilled, not frozen ingredients, without any added preservatives. The nutritional content of meals are assessed and approved by a dietician. Each meal comes with a nutrition label so that you know your calories intake.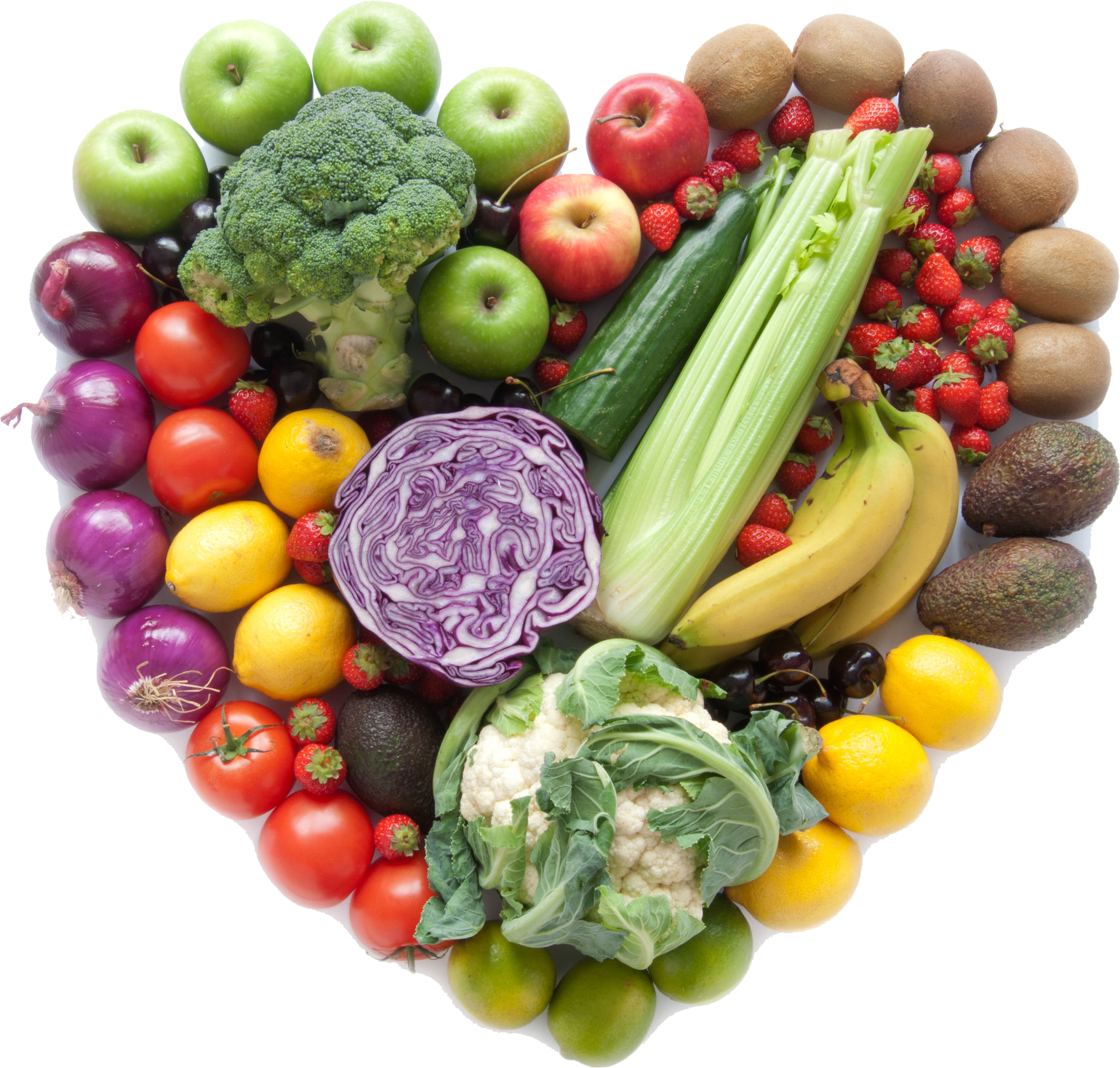 Food nutritional fact & heating instructions
All meals are freshly prepared in our HACCP certified kitchen, using locally sourced ingredients with no added preservatives. Our salt, sugar and fat contents have also been analysed by a certified dietitian.
Food can be heated via a microwave or by placing over boiling water and steaming for 10 minutes.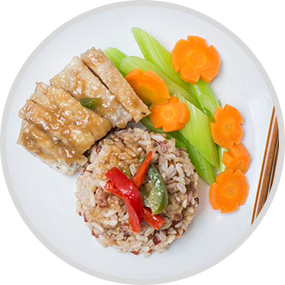 Chilled food
Chilling is the form of preservation by making bacteria growth dormant.For our products to maintain freshness for up to 3 days, we blast chill the food to a temperature of 0-6 degrees after cooking.
You are recommended to place the bento meals in your chiller upon receipt. The use by dates is indicated on each meal.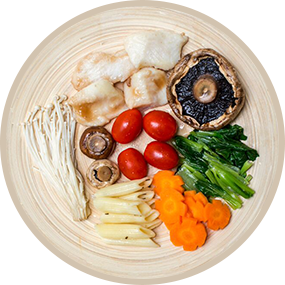 The box
The next step after the food preparation is delivery. YeYeah Delights is all about your convenience so they take it up a notch by bringing your order right to your doorstep.
To maintain the freshness of these ready meals, they are stored inside chilled storage packs with ice inside. So, when these reach your home via their cold trucks, you are assured that these are still frozen to prevent contamination.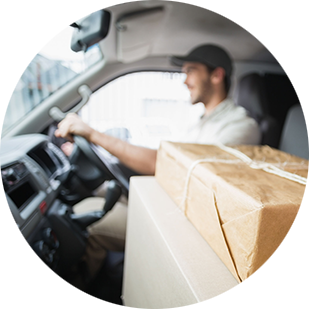 Delivery
Select between daily or twice a week delivery. Meals can last in room temperature for approximately 2 hours.
We deliver only twice a week on Mon and Wed 10am - 1pm (Lunch) and 3pm - 7pm (Dinner) for all meals except for Confinement meal plans (Mon, Wed and Fri). You may purchase a foam box from us to store your meals should you wish to prolong the chillness of your meals in the open.